Vice Provost for Special Projects
We know this work will be complex, challenging, and full of tough decisions, but it could not be more important.  

Vice Provost for Special Projects
Supporting descendant communities through excellence in education
Creating, expanding, and disseminating world-class learning opportunities to historically marginalized children via a K-12 program that teaches about slavery and its legacies.
A University-wide effort
Throughout the Harvard community, work is ongoing to reckon with the University's legacy of slavery.
---
Telling their stories
Faculty, staff, and student exploring and reckoning with the legacies of slavery around Harvard.
---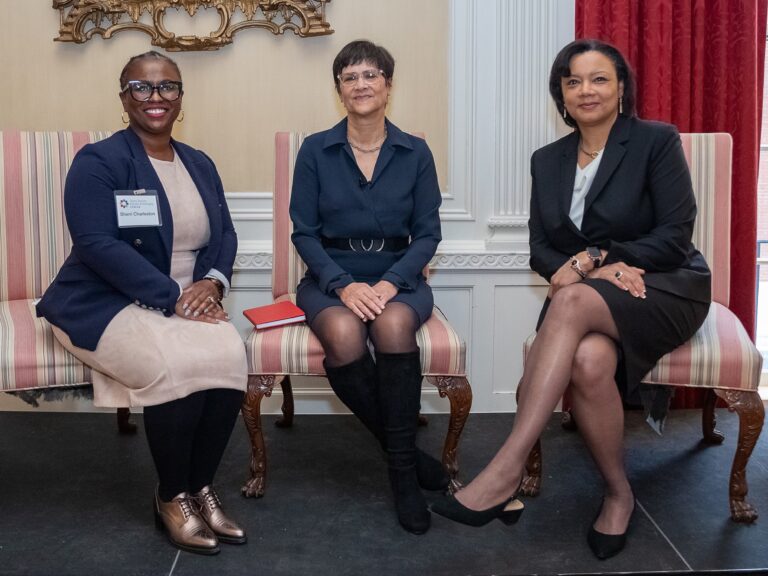 Stories
Legacies of Slavery: From the Institutional to the Personal
Tasked with uncovering entanglements with slavery at their respective institutions, two leaders reckon with the past and explore ideas for future projects.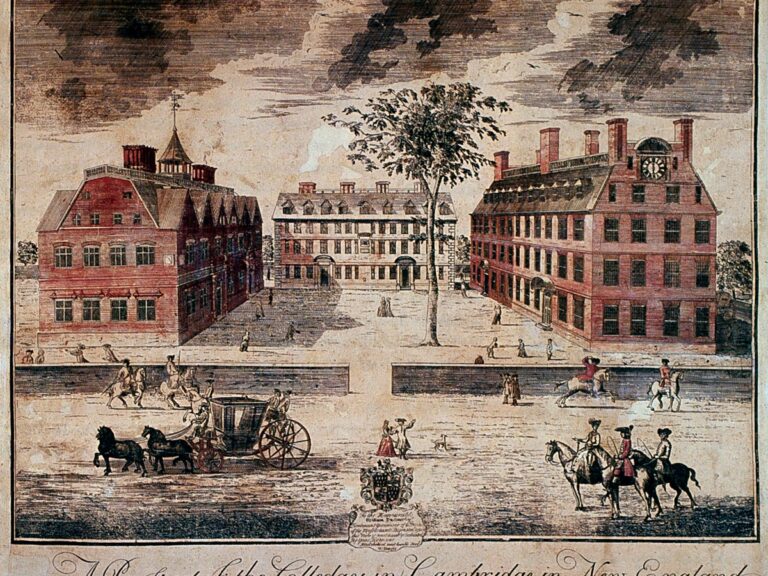 Report on Harvard & the Legacy of Slavery
On April 26, 2022, Harvard President Larry Bacow released the Report of the Committee on Harvard & the Legacy of Slavery, which documented the University's ties to slavery—direct, financial, and intellectual—and offered seven recommendations that will guide the work of reckoning and repair
The H&LS Newsletter
Get monthly updates on the Harvard & the Legacy of Slavery initiative.